Most people feel that places near Mumbai are quite congested and full of hustle-bustle. Hectic and busy life in Mumbai calls for a romantic getaway at regular intervals. If you are tired of your 9-to-5 job and you want to chill and relax for a bit, you can plan a trip to hill stations near Mumbai. While people living in Mumbai always search about hill stations in India, why not visit a place near you?  
In this article, we will try to cover all hill stations around Mumbai that you can visit. This list of hill stations is very close to Mumbai, and you can even plan a weekend trip to these hill stations. 
A trip to these hill stations near Maharashtra will freshen you up for a new week. We have come up with these holiday spots, especially for couples. So, plan a trip to any of these places with your partner and enjoy a few days away from busy city life. 
Top 5 hill stations near Mumbai
Lonavala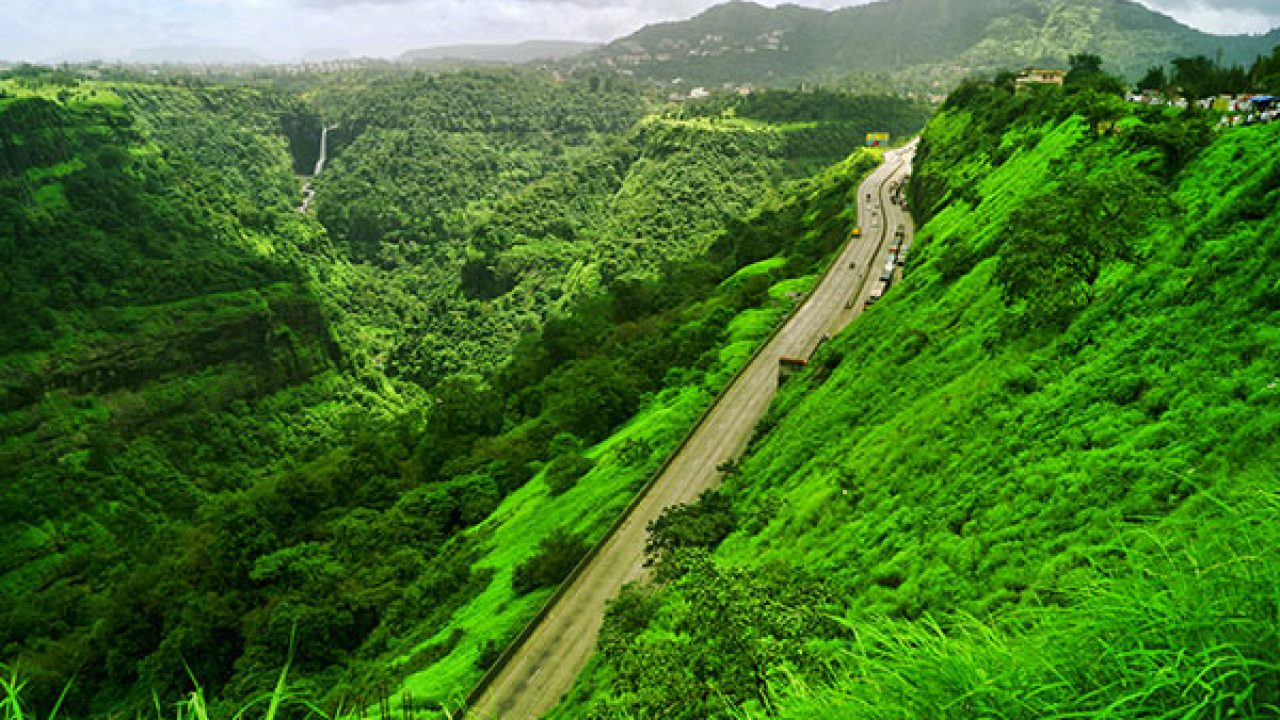 Anyone who lives in Mumbai knows that Lonavala is the nearest hill station. The best part about Lonavala is that it is located very near to the city. Thus, you don't have to worry about the traveling cost when planning a trip to Lonavala. You will fall in love with the landscape and beauty of this beautiful hill station. Lonavala is a small hill station that attracts thousands of tourists every month from Karnataka and Maharashtra. 
Visiting Lonavala means that you are traveling to the Jewel of Sahyadri. You can indulge in a variety of activities at Lonavala. You can go for nature walks with your partner, and you can also see beautiful waterfalls. If you want Instagram worthy pictures, no place can be as good as Lonavala. 
If you are religious at heart, you can even plan a trip to the nearby Buddhist caves. Try to avoid visiting Lonavala in the monsoon season as you may get stuck in your hotel room. So, get on a train to Lonavala and enjoy your weekend.
Panchgani
Panchgani is one of the best hill stations near Mumbai. It is also the oldest hill station in the world. No matter where you live in this world, you can't miss a trip to Panchgani if you are visiting India. The place has got its name because of the five hillocks that surround the region. This place is best for couples as well as family trips. The weather at Panchgani is fantastic, and you will have an excellent holiday experience at this place. The famous Krishna River flows through this region, and you can see beautiful rock formations at Panchgani.
So, plan a trip to Panchgani this weekend and spend some alone time with your partner amidst the silence at the hilltop. Try to visit Panchgani between September to May. 
Chikhaldara
Chikhaldara is a bit new hill station near Maharashtra. If you want to plan a trip to a hill station, where you don't want a crowd of visitors and travelers, Chikladara can be one of the best choices. You can live in tranquility with your partner at Chikhaldara. You can also plan a trip to a coffee plantation at Chikhaldara. The deep valleys and majestic trees are some of the best landscape features of this place.
If you are a wildlife lover or a photographer, don't miss exploring the Melghat tiger reserve at Chikhaldara. You can also plan a trip to Wan sanctuary, Kalapani dam, and Bhim Kund Shakkar lake at this place. Some of this place's major tourist attractions include Hariken point, Sunset point, and the most famous Panchbol point.
Lavasa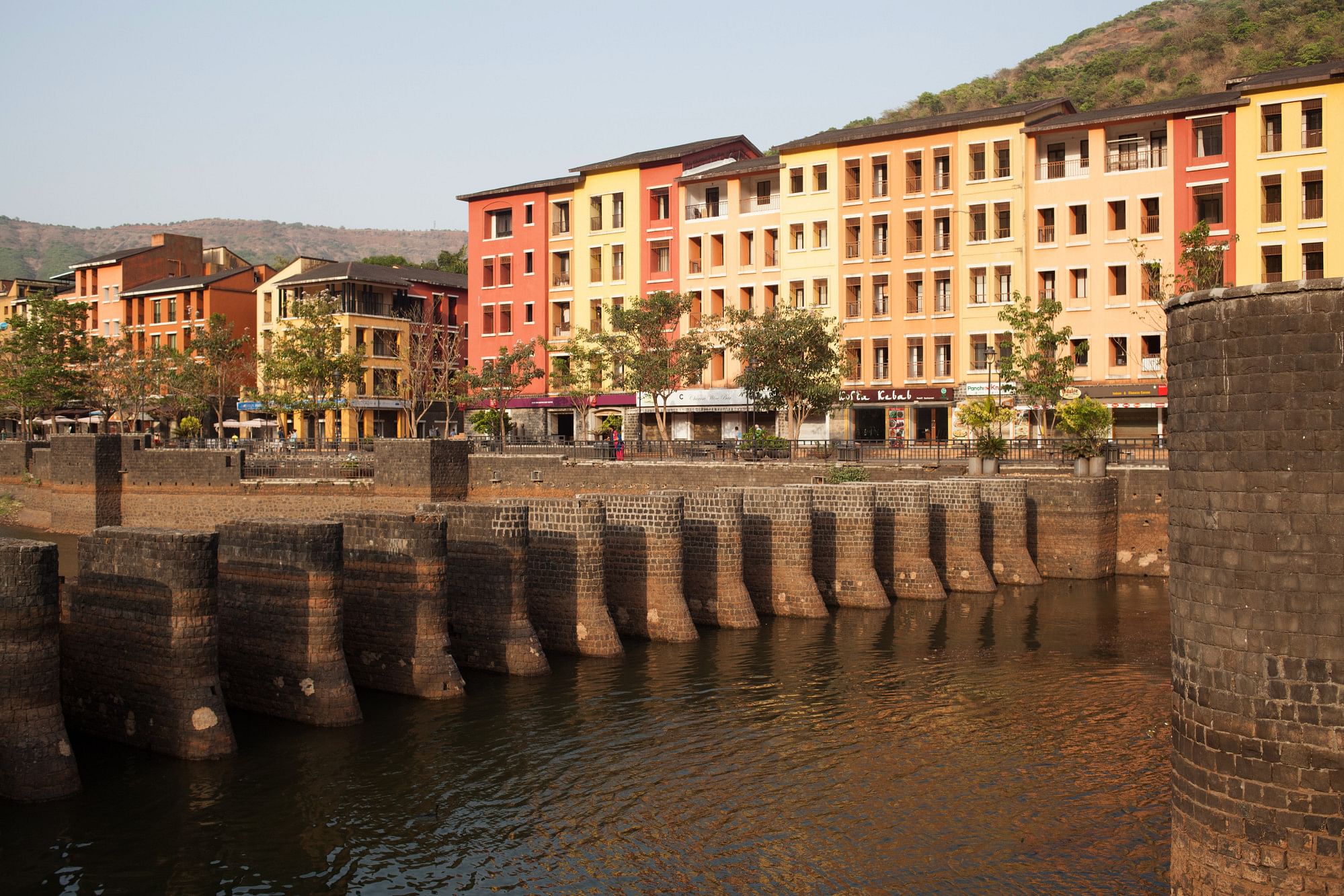 Lavasa is another famous hill station near Mumbai as well as Pune. Thus, people from both these cities can plan a trip to Lavasa for a romantic getaway. Although Lavasa is one of the newest additions to the list of hill stations near Mumbai, it is getting popular with each passing day. Lavasa is not a natural hill station. It is a planned hill station that can reflect the city of Portofino in Italy.
You will find five significant townships at this hill station, and the township expands across seven significant hills in Maharashtra. If you like biking, you can also plan a bike trip with your partner to Lavasa. One of the most famous spots at Lavasa is the Varasgaon dam. You can indulge in various water sports and adventure sports at this location. 
Jawahar
Many tourists don't even know about these unique hill stations. Jawahar can get the rank of best hill stations in India if people know about this hill station. If you want to travel to a serene and quiet place away from city life, try to plan a trip to Jawahar.
The hill station is in the Thane district of Maharashtra. You can easily plan a weekend getaway with your partner to Jawahar. Some of the best features of Jawahar included rocky hills, dense forest, and adventurous waterfalls. Thus, you will witness the beauty of nature at this hill station. 
If you are artistic at heart, you can even get to know about the famous Warli painting. You can also shop for wall paintings to decorate your home. The best part about visiting Jawahar is that you can plan a trip with your friends and your partner. You will have the most amazing days of your life at Jawahar. 
Choose the best hill stations near Mumbai for a weekend getaway.
It is essential to get rid of the stress and pressure of busy city life and lots of work. Moreover, if you live in Mumbai, you may not get enough time to spend with your partner. So, why not plan a trip to any of these hill stations near Mumbai.  Besides, you can choose any of these places, and you will indeed have the best experience. Let us know when you are planning to visit all these hill stations. Hills are calling you. Get ready for a fantastic getaway with your partner.